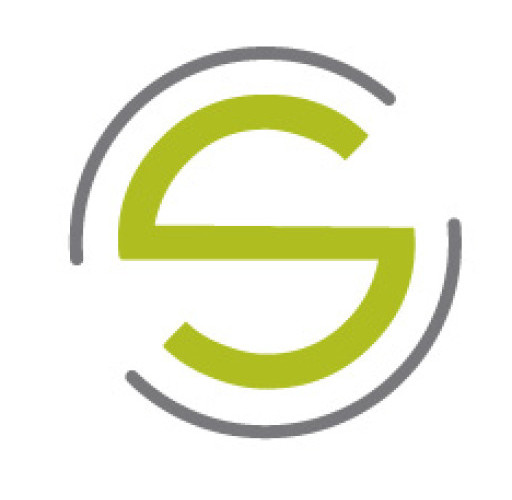 Houzz.com recently published an article about 10 Questions to Ask your Potential Contractor . We thought it was a great guide and wanted to share our answers from Southwood Construction.
1 How is your company structured?We are a small business. This means you'll be working directly with the owners, David Yarrington and Justin Janco. We will be involved in all stages of the project, including initial estimates and managing all aspects of the project. We will be on-site at your project and your main day-to-day contact. We will know every aspect of your project. We have a terrific group of subcontractors that have been vetted by us. In most cases, our subcontractors have worked with us for 5+ years. We also work with a great bookkeeper, Karin Palazzo, who manages our books to ensure your project stays on budget.
2 Who from your company will be at my house each day? David or Justin will be at your project day-to-day, managing subcontractors.
3 How do you handle scheduling? We will develop a calendar for you at the start of the project. This c calendar will be updated throughout the project to keep you updated on any timing changes.
4 Who will communicate with me once the project starts?David or Justin will manage all communications during your project. This ensures that you have a "go-to" person who understands all the details of your project, and there are no handoffs between sales and project managers.
5 Is my project the kind you like to do?We do many different kinds of projects, from new builds to house renovations to commercial tenant improvements. The majority of our work is in house remodels and our projects usually range from $50k-$350k depending on the project scope.
6 Deal-breaker questions: We prefer to manage our projects end-to-end to ensure quality of workmanship. If you have particular subcontractors you'd like to use, we are open to using them. We also prefer to manage all the materials, as this ensures you receive our contractor discounts (usually 15%). We are open to you supplying some materials on your own, as long as we discuss and agree at the start of the project.
7 What do you subcontract? We subcontract all of the key trades (framing, electrical, plumbing) with licensed subcontractors. We are glad to provide you a list of our subs and their licensing information.
8 How many projects do you have going at one time? In most cases, we have 4-6 projects going at the same time, but this largely depends on the size of the projects we are working on.
9 What can I expect at the end of the project in the way of paperwork and lien releases?We will provide lien releases and permit sign-offs at the end of your project. Our contract also includes a one-year warranty on our work. The final paperwork generally does include lien releases, final permit sign-offs and some information about warranties. It can also have as-built drawings showing mechanical locations, photos of the interior of the home before insulation is installed, manuals for installed equipment and a complete list of subcontractors on the project. Ask about this in advance so you know what you will receive and if you'll need to track something down or document something yourself.
10 Do you have any concerns about what we have planned, or think something might be a problem once we get started?We try to avoid any surprises by making sure we have any structural evaluations and other testing for asbestos, etc. prior to the project start.
Have more questions? Post them in the comments below or contact us directly!